5 Considerations When Buying A Pittsburgh Home
Posted by Judi SAYHAY on Wednesday, September 28, 2022 at 6:29 AM
By Judi SAYHAY / September 28, 2022
Comment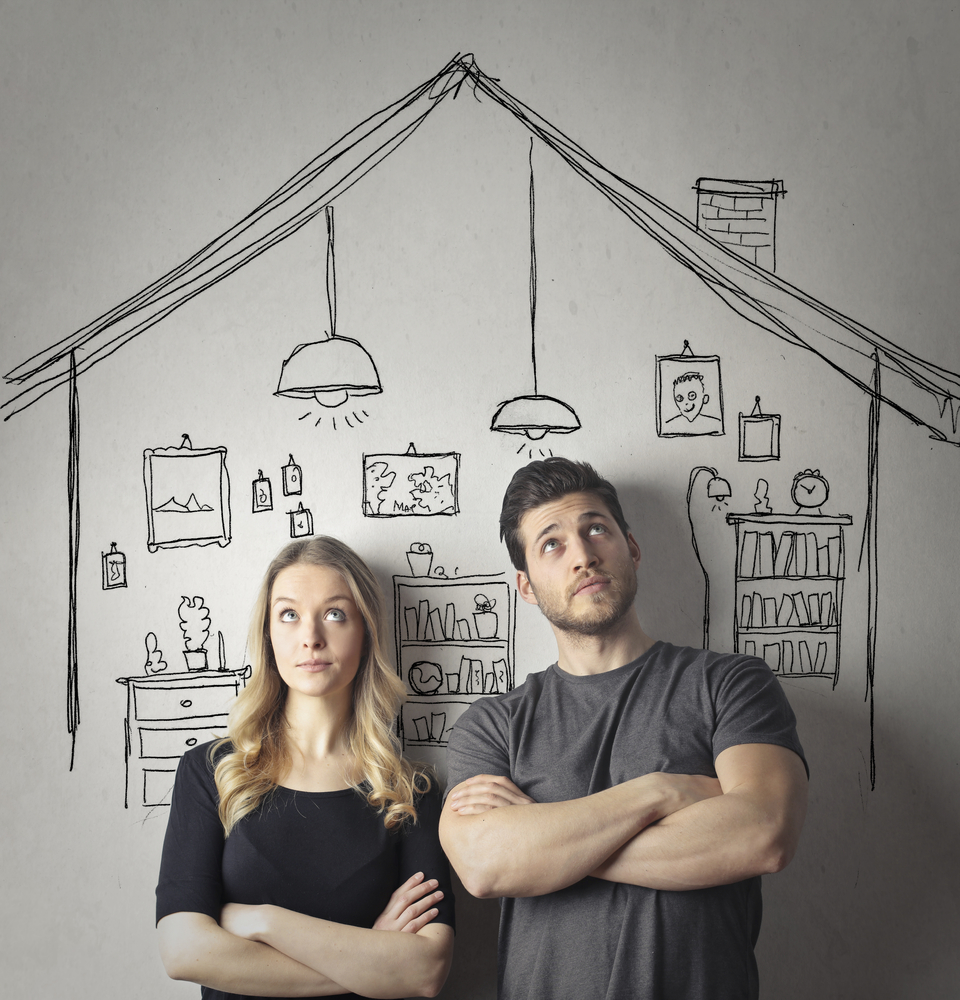 There are all kinds of things you will want to consider when buying a Pittsburgh home that your family will call home. The problem is that far too many get caught up in the small or cosmetic details of the purchase and search that they forget the family's primary needs in the process.
Keep the following things in mind when considering real estate purchases: you are much more likely to be happy with your decision a few years later.
SIZE
When it comes to real estate, size really does matter. How it matters for you may differ from how it matters for another home buyer.
Empty nesters may do well in smaller properties that require lower maintenance. Growing families need room to grow both inside and outside the house. If you have five children, you do not want to crowd them into two bedrooms, nor do you need five (unless you want them, of course) if you are a confirmed bachelor.
Size is an important consideration when deciding on a house that will meet the needs of you and/or your family.
NEIGHBORHOOD
The neighborhood is an essential factor for everyone.
Safety is a top consideration when selecting the right neighborhood for you. No one wants to buy a home in an area where they do not feel safe. Additionally, most people don't want to live in a neighborhood that is about to enter or is on the verge of decline.
Remember that a home, for the most part, is a long-term commitment. Therefore, you want to commit to an area slated for growth rather than decline.
PROPERTY VALUE
The value of your Pittsburgh home makes real estate an investment. The general idea is that in the 30 years you are making the payments on your home, the value of the house will experience a slow but steady increase.
Suppose the area you are considering for your real estate purchase has experienced a few years of declining property value. In that case, you may want to find out the cause before investing and placing your family in that area. It could be an indicator of potential decline.
SCHOOL DISTRICT
You may think this is typically only a consideration for those who have or are planning to have children. However, it is a significant consideration for anyone buying a home.
If you do not have children, you should still consider the school district the home is located in for a resale factor. The more desirable the school district, the more potential buyers will be interested when you are ready to sell your home.
COST
Cost is a crucial consideration for most people searching for a home. Obviously, you want the best possible value for your money, but you should ensure that you do not struggle to make your house payment each and every month.
You may be tempted to spend the maximum that you qualify to borrow. However, you must also consider the lifestyle you like to enjoy, including cars and vacations. You need to be able to live comfortably within your means along with your house payment.
Of course, there are other common considerations that should be taken into account. Among those is the condition of the home, the neighborhood amenities, and the closeness of the area to other conveniences such as stores, work, and entertainment. As a result of all of these factors, you either enjoy your home deeply or grow dissatisfied over time.
The SAYHAY Team offers a buyer's consultation to help you understand the buying process. Our dedicated buyer's agents are ready to help you find your Pittsburgh home. Contact us at 412-755-3600 to schedule your free consultation.