5 Tips For Showing Your Pittsburgh Home
Posted by Judi SAYHAY on Wednesday, November 9, 2022 at 9:18:02 AM
By Judi SAYHAY / November 9, 2022
Comment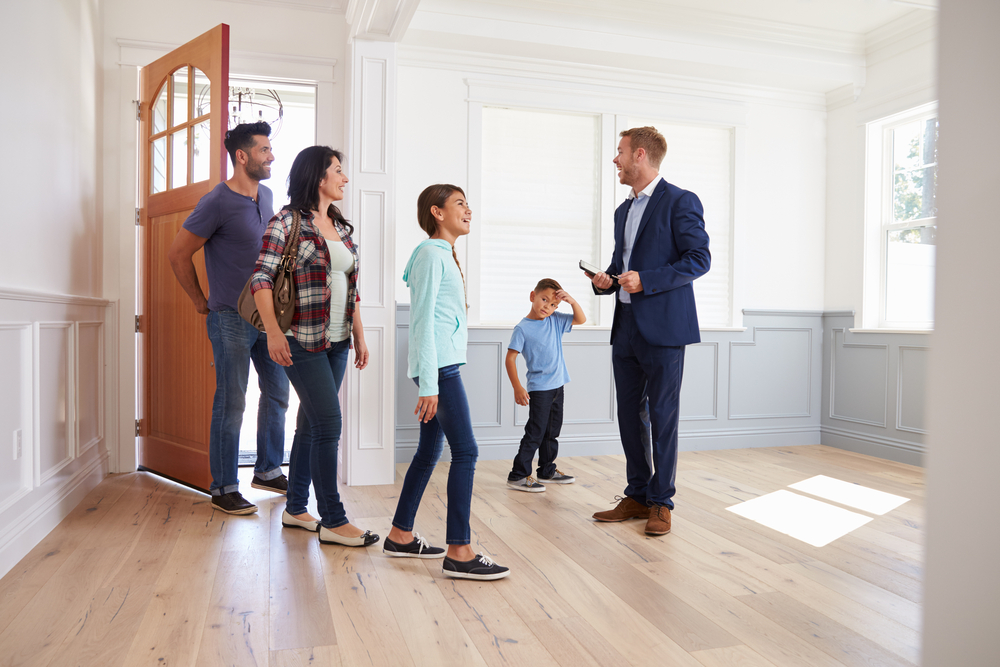 Showing your Pittsburgh home can be stressful. You want the least amount of inconvenience and to sell in the shortest time.
Preparing your home before the first showing is essential and can help you reduce the time to sell and inconvenience to you and your household. You want the buyers to be so impressed they make an offer quickly.
As the saying goes, you only have one chance to make a first impression!
Here are some tips to help you get your home ready to impress buyers:
Improve your curb appeal.
The first impression begins before the buyer even gets out of their car. You want the outside of your home to draw buyers in. Walk through your yard with the eyes of a buyer. Notice every detail and determine what needs to be addressed. Ensure your grass is well-manicured, shrubs and trees are trimmed, and flower beds are free of debris and dead plants. The siding should be clean, painted surfaces touched up, along with the yard and patio, free of clutter. Pay particular attention to your front porch. The buyer will spend extra time waiting for their real estate agent to open the lockbox. The porch should be clean, uncluttered, and inviting.
Depersonalize your home
.
Take your personal photos and collections out of the house. The goal is to make your home as neutral as possible, so buyers can picture themselves living there, not you. There is a psychology around depersonalizing a home that helps buyers visualize living in the home.
Clear the clutter.
Spend time decluttering each room of the house. Separate items into donate, keep, and trash piles. Immediately donate or trash the things you no longer want to keep. If you don't need the items you want to keep, this may be the time to start packing. Pay particular attention to closets. If the buyer sees a closet filled with clothing, they will assume the closets will be too small for them.
Pay attention to odors
.
Odors can come from many things like mold, pets, cooking, and trash. You may have become "nose blind," as the commercial said. Have a friend walk through the house to give it a sniff test for you. Odors are a turn-off to buyers. Don't try to mask the odor with air fresheners. Instead, do a deep cleaning where needed to eliminate the odor.
Stage your home.
How you live in a home may not be the same as how you stage your home. Staging a home is a means of showcasing your home's best features. Make the home feel larger with careful furniture and accessory arrangement and thorough cleaning. It may be worth your money to hire a professional stager to help you stage your Pittsburgh home.
Pittsburgh home sellers who take the time to prepare their homes properly will sell in a shorter time and usually for more money than homes that were not adequately prepared.
The SAYHAY Team works with home sellers to create a plan to present their property to appeal to home buyers. Contact The SAYHAY Team at 412-755-3600 to schedule a free consultation for top-notch advice on selling your Pittsburgh home.