Barriers to Selling a Pittsburgh Home
Posted by Judi SAYHAY on Wednesday, November 2, 2022 at 9:26:06 AM
By Judi SAYHAY / November 2, 2022
Comment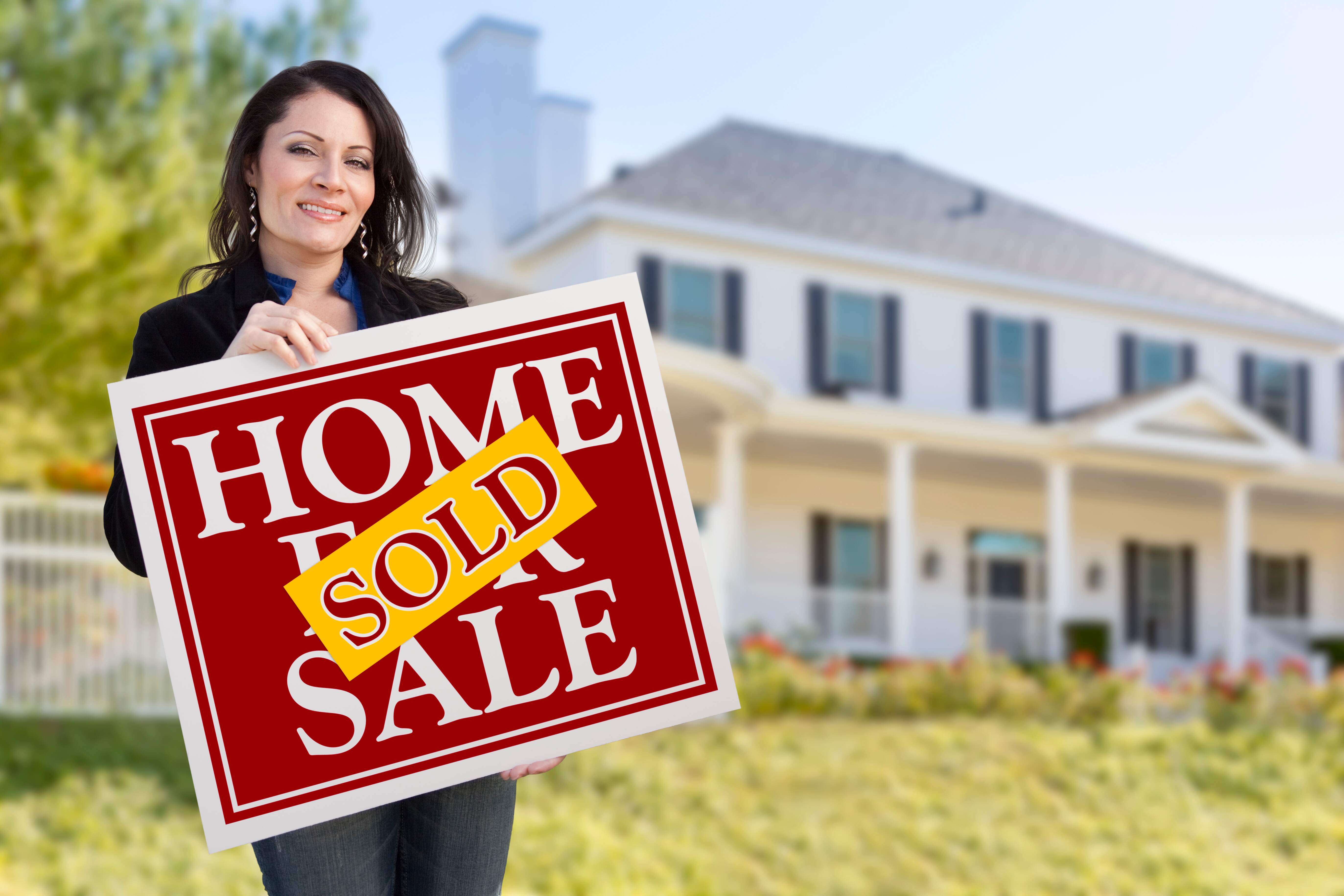 The most significant barriers to selling a Pittsburgh home are often those you create by wanting a quick sale or not learning all there is to know about presenting your house to its best advantage.
The real estate market has slowed, and homes are not selling quite as fast as last year. Then, all you needed to do was put a sign in the lawn, and it would sell itself.
However, that is not true now. We worked with sellers to properly prepare their homes before listing and advised them on how to price it appropriately.
Some of the simple advice we provide sellers is:
Clean It Up
That's the first piece of advice. Nothing deters a real estate sale faster than a messy house. Living in your home makes it challenging to keep it clean, but it's worth the extra effort if you want to sell your home. In addition, you should learn how to clean your house fast when a buyer calls and wants to see your home in 15 minutes or less. This article from Nationwide provides some good tips for cleaning your home.
Good Pictures
Where do people search first for homes for sale? Online. Newspapers used to be the first place people looked for houses. But now, approximately 97% of all home buyers look online before searching elsewhere.
Due to cost and space limitations, newspapers would display only one photo of the front view of the home. On the internet, where space is abundant, buyers expect lots of exterior and interior pictures; the more, the better. A professional photographer with experience taking pictures of homes for sale is a distinct advantage in our digital age.
Proper pricing
An experienced real estate professional understands how to price a home for the current market. What happened a few months ago in the market may not dictate what will happen in the future as we see right now.
Selling a Pittsburgh home requires research on what has happened with previous sales and what is happening with the current pricing of homes. A real estate agent studies the market, pays attention to what is happening in the local economy and knows how to interpret the information to price ahead of the curve.
There are pitfalls you can get tripped up on when selling a Pittsburgh home. That is why finding a trusted real estate agent with experience in selling homes in all types of markets is the best decision you can make when you are ready to sell your home.
When you work with a real estate professional, keep these tips in mind:
Communicate honestly and openly.
Ask for clarification on the documents you are signing for a clear understanding.
Let your agent know your preferred communication mode.
Don't be afraid to ask your agent all your questions.
Consider your agent's recommendations before making a final decision.
If you'd like to work with real estate agents who can help you navigate the selling process, contact The SAYHAY Team for a free consultation at 412-755-3600 today.