Frequently Asked Questions When Selling A Home In Pittsburgh
Posted by Judi SAYHAY on Wednesday, November 16, 2022 at 9:00 AM
By Judi SAYHAY / November 16, 2022
Comment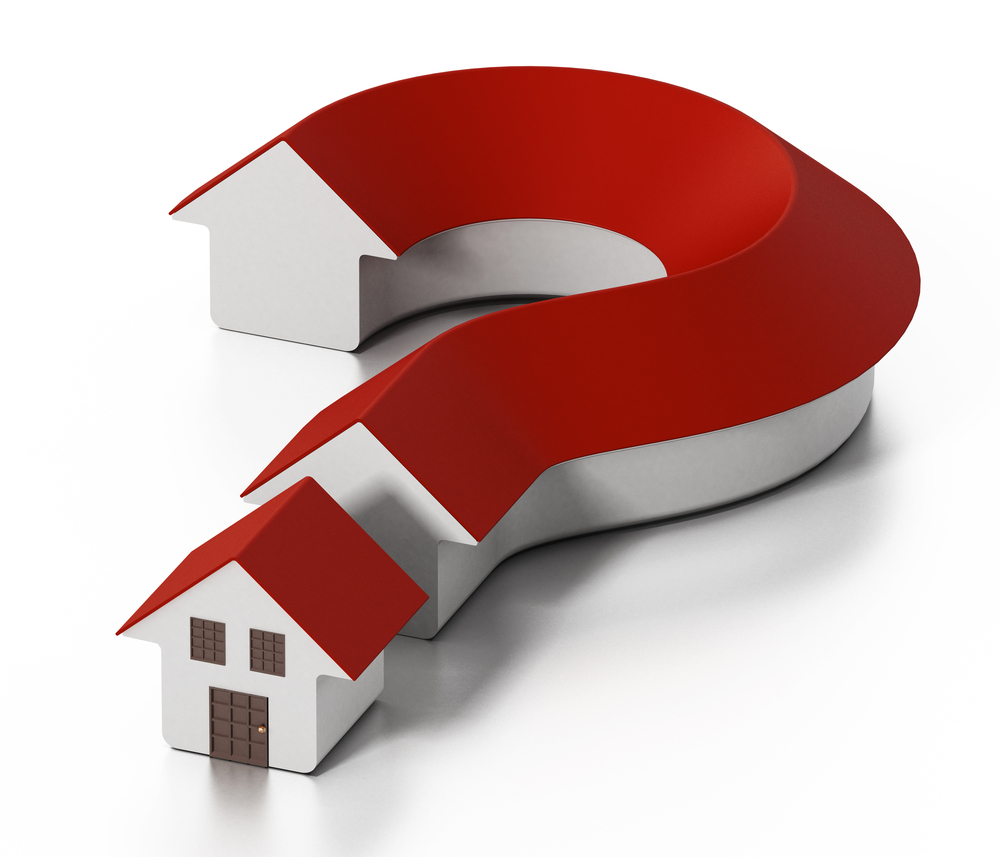 As real estate professionals, The SAYHAY Team is asked many questions from home sellers and buyers. We are never bothered by answering questions. We work hard to increase our knowledge base to be able to help guide clients through the home selling process.
Sellers are sometimes surprised at the emotions that come to the surface when they are selling a home. You may have sentimental attachments to the home that you never realized until you see the For-Sale sign in the front yard. Many concerns arise because of the emotional attachment.
These are some common questions we have received from clients when selling a home.
"What is my home worth?"
This is the number one question we are asked by a client who is selling a home. The price of your home is going to vary depending on the size of your home, updates to your home, the neighborhood, and other factors. We will compile a comparative market analysis for you. This is an objective look at homes that have recently sold in your area, comparing the size and style of the home, the condition, and the location of your home. It is important to look at these comparative sales in the eyes of the appraiser. The appraiser will look at the proximity, size, and condition of the comparable homes to your home. Once we review the comparable homes together, we will determine the best price for you to offer your home for sale.
We offer a free service to determine your home's market value here on our website: https://www.teamsayhay.com/sellers/free-market-analysis/
"What should I do to my home to get ready to sell?"
Spending time preparing your home for sale is worth more than you can imagine. Decluttering, cleaning, and staging are critical action steps when selling a home. You will start by decluttering and removing the personal items that make this house "YOUR" home. You need to clean every nook and cranny of the home. Think of the feeling you get when you enter a high-end hotel that is cozy and inviting. Staging the home will help create an atmosphere for the buyer to visualize themselves living in the home.
"Should I be present when buyer's come to look at the house?"
This commonly asked question has a simple answer, NO. You should not stay home when a buyer comes to tour. Your presence may stifle the buyer and prevent them from looking at the home in depth and asking their agent questions. They will feel as if they are interrupting you and hurry along to let you get back to whatever you were doing. You may also innocently comment on something that could become a big negotiating point if they were to put in an offer. You could even completely turn them off by offering too much information. I have also found it is often difficult for a seller to hear what the buyer does not like about the home.
I am sure if you are considering selling a home, you have many more questions. The SAYHAY Team works with home sellers to create a plan to market your home for a quick sale. Contact The SAYHAY Team at 412-755-3600 to schedule a free consultation for top-notch advice on selling your Pittsburgh home.