Holiday Safety Tips For Pittsburgh Homeowners
Posted by Judi SAYHAY on Wednesday, December 14, 2022 at 9:24:17 AM
By Judi SAYHAY / December 14, 2022
Comment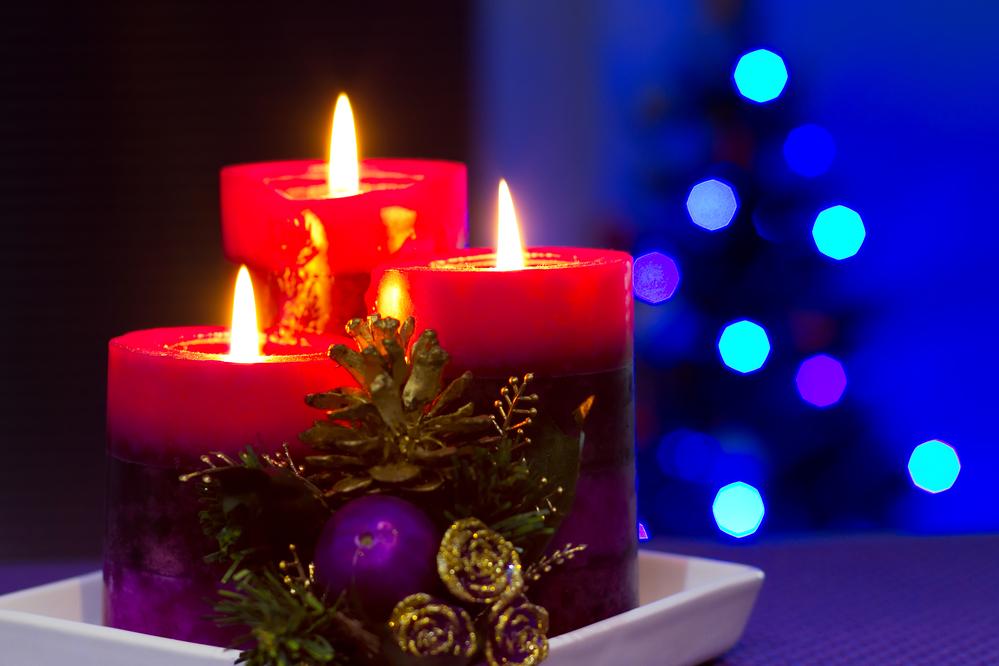 Holiday safety tips may be a low priority during the joy and celebration of the season. But it is a good thing to remember as you begin planning your holidays.
There are several areas to keep in mind while preparing for your traditions.
Cooking and baking traditions may be part of your preparation that comes with some dangers. For example, the most common homeowner insurance claim is fire. Take steps to prevent that from happening while cooking and baking.
Don't leave food cooking unattended.
Be sure to understand how to use a turkey fryer appropriately.
Read food labels if you know a guest has food allergies.
A meat thermometer can help you ensure what you are serving is cooked thoroughly.
Candles are a beautiful way to decorate and create a lovely ambiance in the evening. But, there is no surprise that December is a peak month for candle fires. To prevent fires in your home, remember:
Use sturdy candle holders that are correctly weighted to prevent candles from toppling.
Keep lit candles away from the clutter and place them on a sturdy surface.
Don't let your candles burn down, especially if they are in a glass jar.
An adult should always watch lit candles.
Don't use a candle in a room where you may fall asleep and leave a candle burning.
Extinguish all candles before leaving home.
Use flameless candles with flickering lights to mimic the real thing.
Winter weather can affect your holidays as well. Ensure the safety of your family and friends by following these winter weather tips.
Stock up on supplies to keep your walkways and drive clear before bad weather arrives.
Protect your pipes from freezing with insulation or heat tape.
Chimneys and Fireplaces can be a cause of fires. Make sure to have them cleaned and checked before using them.
Keep flammable items approximately 3 feet from heat sources.
Although Christmas trees have become safer, they can still cause house fires.
Inspect the wires on your lights, whether you have a pre-lit tree or string lights on a tree.
Do not place your tree near a fireplace, space heater, radiator, or other heat sources that may start a fire.
Real trees need watering regularly to reduce the risks of drying out and more potential for catching on fire.
Many people travel during the holidays, which brings on additional risks. Here are some tips to help you through traveling challenges remember:
Try to stay calm if you experience any delays in your travel plans. The FAA sights an increase in unruly passengers. Interfering with crew members can violate federal law leading to fines or criminal charges.
If you will be away from your home for extended periods, install a security system or have a trusted neighbor keep an eye on your home. Don't broadcast your plans on social media before you leave home.
Pause your mail delivery or have someone pick it up daily, so your mail doesn't pile up, indicating you are not home.
Don't leave presents in view from windows that could entice someone to break in.
The SAYHAY Team wishes you and your loved ones a safe holiday season. We are available to help you with your real estate needs. Contact us at 412-755-3600 for a free consultation.