How To Sell Your Home In A Normalizing Real Estate Market
Posted by Judi SAYHAY on Wednesday, September 14, 2022 at 12:49 PM
By Judi SAYHAY / September 14, 2022
Comment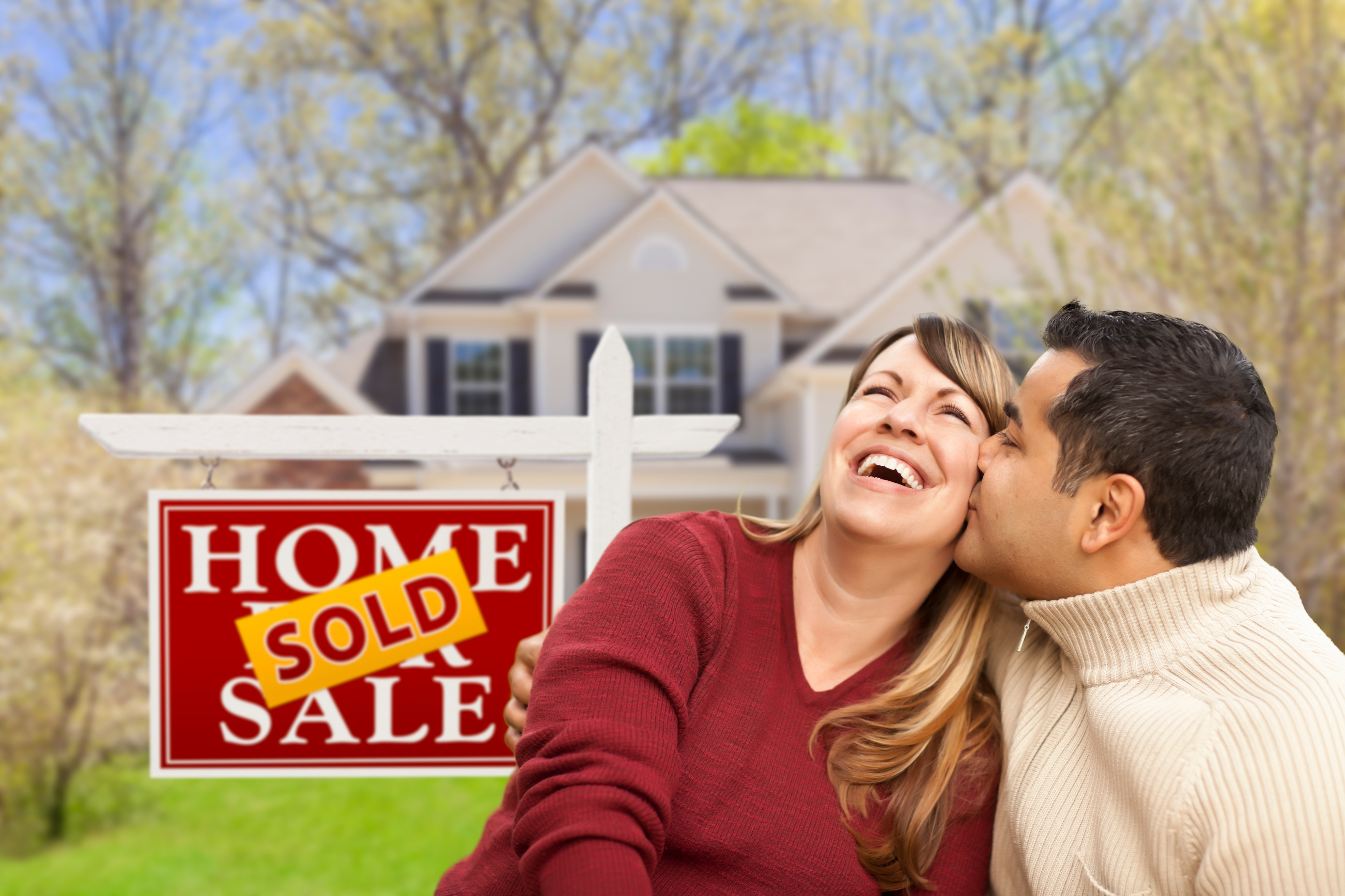 After an unprecedented real estate market, we are beginning to see things start to normalize. Most of those who wanted to move have moved. Interest rates are rising again, lowering the maximum price a buyer can afford.
The buyer pool is adjusting, with buyers qualifying for a lower mortgage today than they might have a year or two ago. As a result, the inventory of homes is increasing. With increased choices, buyers can be more choosy and take longer to make decisions.
There are three important factors for selling your home in today's market: condition, price, and time.
Condition reigns supreme over anything else.
Buyers will have more choices as inventory increases. A home that looks like it needs work can be enough to kill your chances of selling. People prefer move-in condition, so if your property isn't, you probably need to do what it takes to make it that way.
It is worth the money to remove old wallpaper, paint, replace carpet, and replace the roof if it's almost at the end of its life. Offering an allowance doesn't work in these market conditions because buyers tend to overinflate the costs of these improvements. If your home needs to be painted, chances are it's also the one that won't sell.
A word about home improvements – consider improvements as solidifying your home's value rather than increasing it when deciding on a price range. For example, the kitchen you recently renovated or the room you added may help your home sell more quickly than the one down the street because it's in better condition. Still, it won't necessarily increase your home's value. If you're not looking to sell your home right now, spending the money on upkeep and maintenance can help you avoid paying a lot all at once when it is time to sell.
The second factor is price.
You want to have the best price on the market. That doesn't mean the lowest price; it represents value. If ten homes are in your price range, you want your home to stand out as the best home for the money.
Misperception or misunderstanding of the current market conditions can lead to improper pricing, which can lead to excessive market time or even no sale. For example, what you paid for your home or what your neighbors sold their home for two years ago is irrelevant when deciding your asking price.
Factors you and your Realtor should consider are your home's current condition, the condition of other homes for sale in your price range, the asking price of homes similar to yours, and which homes are selling and which are not. Accurate pricing from the outset increases the likelihood that your home will find the right buyer quickly.
The first three weeks on the market are the most important – that's when people are excited to see the new kid on the block. A strategy of starting on the high end and then lowering it over time is rarely successful in a normalizing market. By the time the house is where it should be, interest has peaked, and buyers have moved on.
Finally, accept that it still takes time.
There are only so many buyers out there, and they have more choices in this normalizing real estate market. Average market times have been three to four months, so your goal is to reduce the selling time by carefully preparing your home and improving its condition, plus adopting an aggressive pricing strategy. Then you just need patience and faith that the right buyer will see your home and decide it's the home for them.
Everyone's situation is different, so be sure to discuss your situation with your Realtor and decide on the best strategy for your needs. Today it may take more work to be the best value in your neighborhood. But hard work and diligence can pay off.
The SAYHAY Team has the experience and systems to get your home sold in a normalizing real estate market. Contact us at 412-755-3600 to schedule your free consultation.