Is Your Home Back-to-School Ready?
Posted by Judi SAYHAY on Wednesday, August 24, 2022 at 10:33 AM
By Judi SAYHAY / August 24, 2022
Comment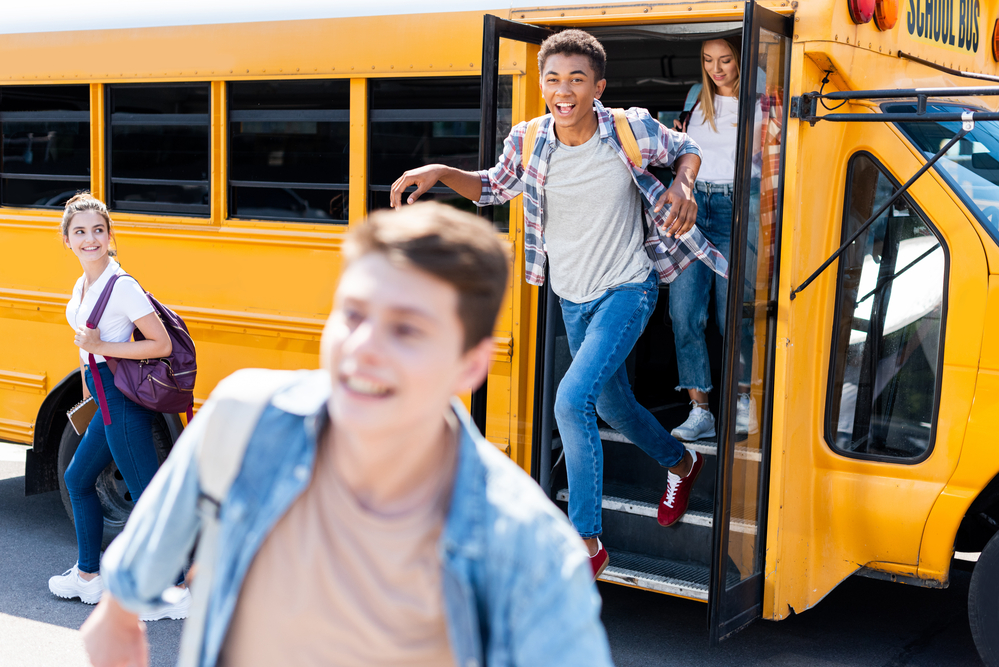 Getting ready for back to school is a busy time for a lot of local households in our area. With all the preparations to get the kids ready for their first day of school, have you considered getting your home ready too?
Organizing your home for hectic school days will help things run smoothly. As a result, your kids will be able to head out the door with a more relaxed feeling.
Many organizational ideas can help you and your child get your days off to a good start. Using organization tips will also make after-school and evening activities easier to manage.
Calendar
The first would be having a central calendar where everyone's schedule, including the parents, can be visible to the whole family. You can choose a digital calendar that everyone can access or a physical calendar in a central home location. On the calendar, you may want to include the days your student may need to take something extra to school, like gym clothes or a snack to share. Then, of course, keeping days off on the calendar is vital to prepare for any childcare arrangements you may need. Tracking those extracurricular and sports activities is also an item to include on this calendar.
School Supplies
Take an inventory of the school supplies you have on hand. Then, when your child brings home their supply list, you know what you already have and what you need to buy. You also need to have supplies for homework and special projects. Keeping these items organized and located in one spot will make it easier to find what is needed when required.
Drop Zone
A designated space for your child's backpack will make it easy for everyone. If your child is young and you need to check their backpack regularly, you won't have to search the house to find it. Teach your child to go through their bag each evening and pack what they need for the next day. Then they can leave their backpack in the designated drop zone to quickly find it on their way out the door in the morning.
Homework Station
Having a designated spot for doing homework helps to alleviate stress and distractions for your student. Create an inviting space with a supply of items they need to complete homework. You may need to keep items available like pencils, crayons, pens, markers, paper, a stapler or paperclips, tape, etc.
Meal Prep Breakfast and Lunch
Your student should have breakfast before heading out the door in the morning. Having several options easily accessible will make it easy to get a good meal even on days you are running late. Using meal prep techniques for lunches will also help make mornings easy by making lunches easy to grab and pack each morning.
Evening Preparations
Establishing evening routines will help your child learn the organizational skills needed to become more independent. Selecting clothes the night before will eliminate the frustration of finding the right outfit in the morning. Double check the calendar to determine if they need anything special for the next day. Have them pack their backpack before heading off to bed.
I hope these tips help your household get off to a great start this school year.
The SAYHAY Team can help you buy or sell a home. Contact us at 412-755-3600 to schedule your free consultation.