Making A List And Checking It Twice, Pittsburgh Real Estate Edition!
Posted by Judi SAYHAY on Tuesday, December 6, 2022 at 6:22:37 PM
By Judi SAYHAY / December 6, 2022
Comment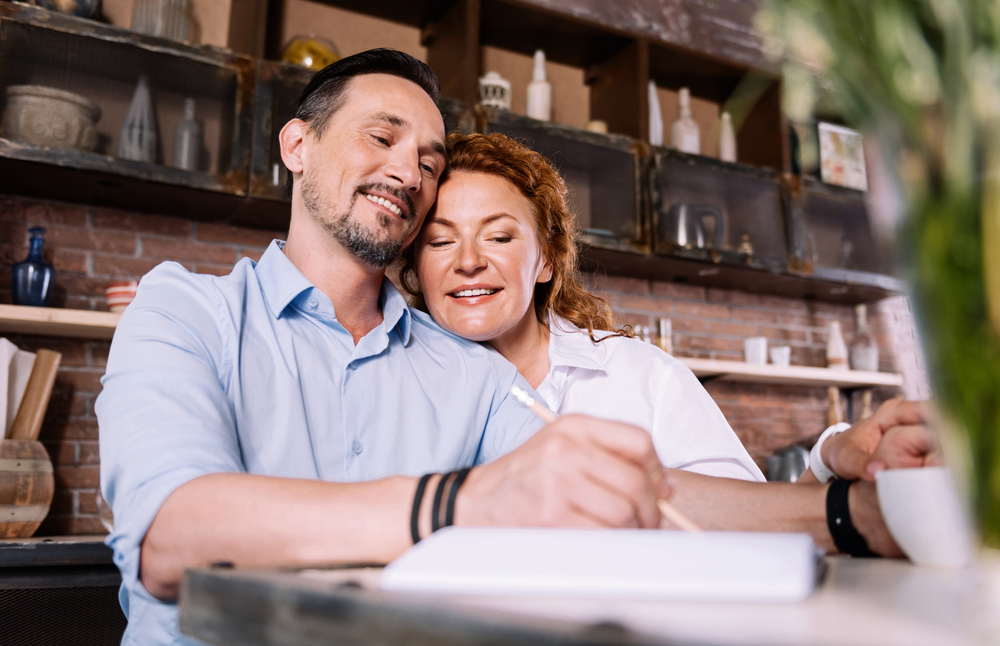 When looking for a new Pittsburgh home, it's important to have a detailed checklist of all the real estate features you want to find in your new house.
Being organized and prepared is vital when finding the perfect property! From budgeting to researching neighborhoods and checking inspection reports, many steps go into creating your real estate checklist.
Know Your Wants And Needs
Before embarking on your house-hunting journey, you must know what you want to find. Sit down with pen and paper and list all the features you care most about, such as:
Location (in a particular city, school district, or neighborhood)
Size -- how many bedrooms and bathrooms
Parking -- a 1-car garage or 2?
Style -- 2-story house or ranch-style home?
Heating -- central heating and air conditioning?
Equally important, list all the features you do not want in a house on a separate sheet of paper. For example:
high-traffic area.
high noise area (airport, train station, or highway nearby)
maintenance -- significant repairs needed
You can refer to your lists while looking at homes to keep yourself on track. It is common for your lists to change over time as you do more looking. You'll want to add or remove features or become willing to compromise.
Realize that you most likely will not find the "perfect" home. Experienced homebuyers will tell you that finding the perfect home is impossible, but making your home perfect for you can be done with some work.
Get Your Credit Report In Order
Before looking at properties, you must get your finances in order. This is the time to review your credit report and clean it up, if need be, to maximize your credit score. Many people do not realize the importance of checking your credit report periodically to ensure accuracy.
You should pay off any past-due amounts or negotiate a settlement price to close the debt. Get such agreements in writing before paying any settlement. Keep all receipts for any settled items since removing the debt from your credit report may take some time.
Research Your Home-Buying Options
Decide what kind of property you would most like to purchase. For example, do you want a fixer-upper, single-family, townhome, or condominium?
Research the different areas to determine where you would like to live. Evaluate school districts, local amenities, crime rates, and any other qualities you would like in your new neighborhood.
Get Pre-Approved For A Loan
You're ready to find a lender and get pre-approved for the loan. Being pre-approved offers several advantages. First, it will clarify the price range you can afford.
Once you find the home you want, you can place an immediate offer. If you have to wait for pre-approval, someone could buy the house from under you.
Several special programs are often available from lenders that may save you money on closing costs or downpayment. Ask the lender about any special programs before you decide on a loan.
Find A Good Real Estate Agent
You should have a real estate agent working for you as the buyer rather than relying on the seller's agent for the house you want. The seller's agent is contractually obligated to work on behalf of the seller.
Find an agent you feel comfortable with and who is knowledgeable about the local area.
Once you have made your real estate checklist, your buyer's agent can check it twice, just like Santa Claus!
The SAYHAY Team strives to provide you with 5-star service. Contact us at 412-755-3600 for a free buyer consultation to help you understand the home-buying process.