Pittsburgh Homebuyers: What Turns Them Off?
Posted by Judi SAYHAY on Wednesday, December 21, 2022 at 9:00 AM
By Judi SAYHAY / December 21, 2022
Comment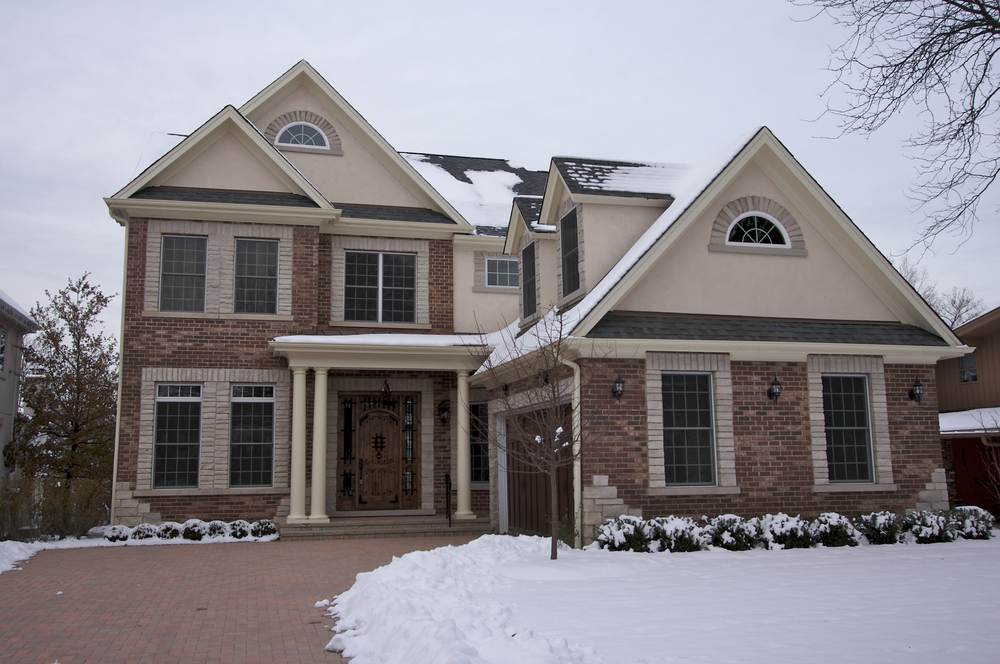 When you list your home for sale, it is essential to understand what turns off a Pittsburgh home buyer.
Making your home as attractive as possible to a homebuyer is sometimes a little more complex than you think. After living in your home for some time, you may have become unaware of certain things that may not appeal to a buyer.
Your real estate agent should walk through the home with you to point out areas that may need some attention. They are in and out of a lot of houses and listen to buyer feedback. They have a good grasp of what buyers want.
Here are some areas you should pay attention to:
Curb Appeal
Although most of your living is on the inside of your home, an unattractive exterior can be detrimental to the sale of your home. Spend time before listing to spruce up the exterior, front and back, to create an inviting feel.
Unpleasant smells can come from cigarette or cigar smoke, pets, mold, or smelly basements. You need to remedy the situation before you start showing your home. Some odor that may be related to mold or sewer issues should be addressed before the first buyer walks through the door.
Pools
Not everyone wants a pool, especially an above-ground pool. The presence of a pool can increase the cost of homeowner's insurance. Also, the additional maintenance required for a pool may be a turn-off for many buyers.
Paint Color
If you have chosen a unique color scheme as part of your interior design, you may want to neutralize those bold color choices. Neutral colors that appeal to a broad range of buyers are a better option when your home is on the market.
Deferred Maintenance
There are home maintenance tasks that need to be completed regularly. It is a good idea to address any of these items you have neglected before putting your home on the market.
Converted Garages
If you converted a garage for extra living space, you might want to consider reversing the conversion if possible. Most buyers prefer to have parking space, especially if parking is at a premium.
Sellers At Showings
Buyers are uncomfortable looking at a home when the seller is present. They feel like they need to get in and out quickly and do not take their time looking. Their real estate agent will contact your real estate agent if they have any questions that need to be addressed.
Unclear Disclosures
If a buyer has to ask for clarification on disclosures, they may feel the seller is trying to hide something. Often, a buyer will walk away feeling that they don't know what they don't know about a home. They may feel the risk is too much.
Dirty Homes
Clutter and dirt are a sign to Pittsburgh home buyers that the seller has not maintained their home well. When preparing your home for sale, you want to clean it thoroughly. Hire a professional cleaning company if you must.
Pets
Leaving a pet in the home during showings can be a turn-off to buyers. Worrying about the pet running off during a showing or listening to a kenneled dog barking is very distracting for the buyer.
Proper preparation of your home is a crucial element to obtaining a quick sale. Pricing the home correctly is also vital. If a home appears to be well maintained and priced correctly, it will sell.
Pittsburgh homebuyers frequently pay more for a home where the seller has paid attention to these critical elements.
We can help you get your home ready for a quick sale. Contact The SayHay Team for a free consultation at 412-755-3600.