Should You Request A Home Inspection Before Buying?
Posted by Judi SAYHAY on Wednesday, August 17, 2022 at 9:41 AM
By Judi SAYHAY / August 17, 2022
Comment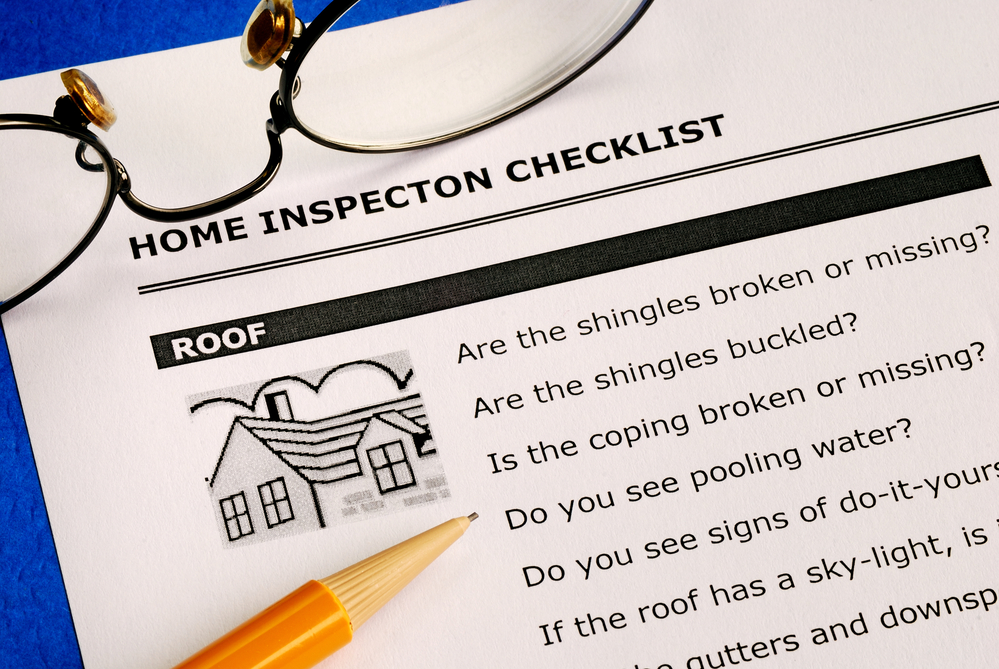 So you've found your dream house. You're ready to make an offer, negotiate a little if necessary, then close the deal and move in. But what if you are unaware of problems with the home?
A home inspection can alert you to trouble spots you may not notice. But unfortunately, most homebuyers simply do not have the extensive knowledge required to find hidden problems or areas of concern. That is why it is important to have a professional home inspection done before going forward with your purchase.
Too often, buyers are unsure of the difference between inspections. Many lenders require a pest inspection before lending you the money to buy the home. A home inspection will address many more issues before you close the deal, and a home inspector has the experience and expertise to find most problems or potential problems.
A home inspector can arrange for a pest inspection during the home inspection, so you don't have to hire two separate inspectors. The inspector will also look for other issues affecting the home's structure, such as improper building materials and techniques. He will also check the roof for potential leaks or other problems and the basement for signs of leakage or weakness.
The home inspector will also look for possible safety issues. He will test for carbon monoxide and any HVAC issues that may be a future problem. Electrical systems are checked for functionality and fire hazards.
The inspector will check the plumbing to ensure it works properly and test the heating and cooling systems. If a private well or septic system exists, you must arrange for those to be inspected for proper capacity and functionality. Well and septic inspections may require a different inspector.
Each inspection company has a checklist of what they will look at during an inspection. It is wise to find out this information before scheduling, so you know exactly what components they will cover. If they do not include an item that is important to you, you may want to find another inspector.
It is essential to know about problems with these things before you consider buying a house. Issues that are not readily apparent could turn into significant nuisances or even cause severe damage to your home in a few months or years. Safety issues might not show themselves until someone has been injured or had a close call. Knowing about these things ahead of time allows you to have them resolved before buying.
You can add a clause to your purchase offer stating that closing is contingent upon a satisfactory home inspection. Some, but not all, real estate agents automatically include this. Making sure it is in the contract allows you to negotiate with the seller to have repairs made, the price lowered, or back out if necessary.
A home inspection can help you avoid buying a home that needs a lot of work. Even if you plan to purchase and do the repairs yourself, the inspection can help you decide on the most critical repairs. A home inspection can save you enough money and trouble to make it well worthwhile.
We have dedicated buyer's agents at The SAYHAY Team who are experienced in negotiating contracts that protect the buyer's interests. Contact us at 412-755-3600 to schedule your free consultation.