What Makes You Grateful For Your Pittsburgh Home?
Posted by Judi SAYHAY on Wednesday, November 23, 2022 at 7:45 AM
By Judi SAYHAY / November 23, 2022
Comment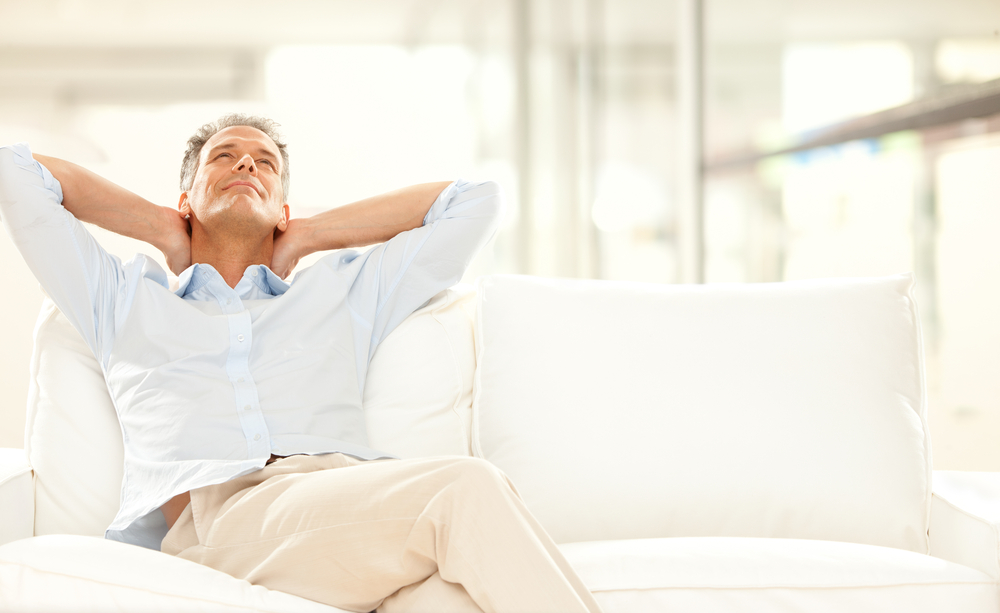 Your Pittsburgh home may not be the picture on your vision board, but what makes you grateful for your current home? Whether you own your home or rent, there is a reason or two to be thankful.
According to the Oxford Languages dictionary, GRATITUDE is; "the quality of being thankful; readiness to show appreciation for and to return kindness."
As we approach the Thanksgiving holiday, our thoughts turn to gratitude and giving thanks. First, think about what your home provides for you. If coming up with a list of reasons to be thankful for your Pittsburgh home is difficult, think about what drew you to your home in the first place. Also, what do visitors say about your home?
There is always a reason to be grateful, and it is a good practice to appreciate what we have all year, not just during Thanksgiving.
What are some ways you are grateful for your Brooklyn home? Here are some prompts to get you started.
A Place to Call Home
Our homes have always been our refuge, never more than during the pandemic. A home provides the space to relax, entertain, sleep, and fuel ourselves. But a home is more than an address. Home is a feeling, not a structure.
The Location of Your Home
The location of our homes is one of the top criteria people consider when buying or renting. It may be near your work, family, friends, or the things you love to do outside your home. What drew you to your location? Why was that important to you?
The People and Pets Sharing Your Home
Your housemates may be other humans or a beloved pet. They are an integral part of your household. Whether they care for you, you care for them, or you simply co-exist, having these people or pets in your life provides you with a level of belonging, love, and joy. Of course, there are probably trying days but focus on the days with your housemates that put a smile on your face.
The Sense of Safety You Experience
A home not only shelters you from the weather elements but also protects you from violence and mental stress. Pittsburgh weather can be brutal at times. Having a home to protect you from the wind, rain, snow, and cold is undoubtedly a reason to be thankful. A home is a place where we can feel secure from the nefarious activities found on the streets. It is also a place to keep and secure our belongings. There is so much peace of mind we experience knowing we have a place we belong. Although we must take precautions to keep our homes safe, we can experience that peace of mind with the proper safeguards.
The Mechanicals of Your Home
The hidden heroes of your Pittsburgh home are the mechanical elements. Your plumbing, electrical, and heating & cooling systems are essential to your home comfort. These systems can be costly to repair, which makes preventative maintenance a good investment. We sometimes take these systems for granted, but they are a significant reason for being thankful for your home.
The Improvements You Have Made
Making your home your own is a common desire. If you rent, you can add your style through furnishings and possibly paint. Of course, you will need to follow your landlord's rules, but you can still make your space your own. As a homeowner, it is sometimes frustrating to go through the home improvement process. However, when the project is complete, the value you added is far more than the frustration experienced through the process. Be grateful for your improvements, which probably added value to your home, and enjoy!
Part of gratitude is returning kindness. The way to return kindness to your home is through regular maintenance and care.
he SAYHAY Team is grateful for the clients we have the good fortune to serve. Helping someone buy or sell real estate is a responsibility we take seriously. If you need a real estate expert, contact The SAYHAY Team at 412-755-3600 to schedule a free consultation.