Why Professional Photographs Are Important To Market A Pittsburgh Home
Posted by Judi SAYHAY on Wednesday, September 21, 2022 at 12:50 PM
By Judi SAYHAY / September 21, 2022
Comment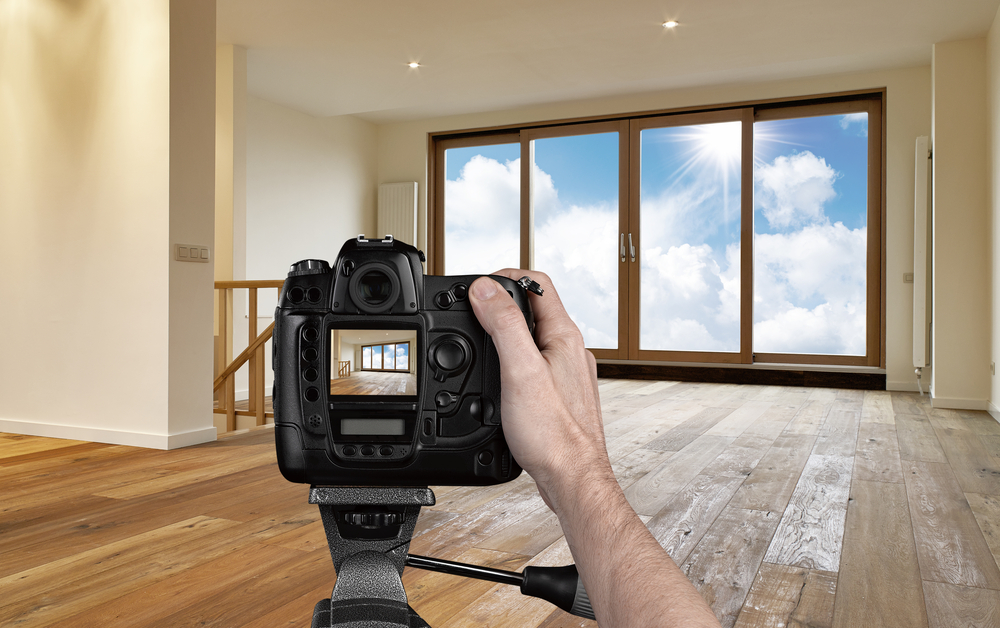 There are many aspects needed to market a Pittsburgh home. Even in a hot real estate market like the one we have recently experienced, the photographs used in marketing are critical. Most buyers start their home search online, and pictures are essential to creating a favorable first impression.
Photographs are one of the most important things to separate your property from others. They draw their attention when looking in MLS or on the internet.
Unless you are talking to a lawyer or psychiatrist, words are cheap. The real estate world has its glossary of terms that don't mean what they say. For instance, a "cozy" home may be a real estate agent's way of saying a property is SMALL! The question, of course, is how small? This is why photographs are critical to your marketing efforts.
In the view of most buyers, online pictures help them interpret the words used to describe the home. Most buyers are skeptical of the adjectives used in real estate advertisements. Frankly, the words could mean anything. Much like a dating site, however, photographs tend to shed a more objective light on the subject. Unlike a dating site, a property doesn't tend to age dramatically over five years, change hair color, go bald or gain some unwanted pounds. In practical terms, buyers put more value on pictures than words.
When you market a Pittsburgh home, it should be appropriately prepared and staged before the photographer arrives. A staged home presents the features of the house. The psychology of staging is to allow the buyer to imagine themselves living in the space.
Professional photography can significantly enhance a home's online presence for several reasons.
Artistic Perspective
Professional photographers are creative. They know how to capture the right image of a room or outside space.
Lighting and Angles
A photographer can highlight the home's features by mastering lighting and angles. This includes shooting at the right level by utilizing tripods if necessary, making the most of natural lighting, and adding lighting where needed.
Composition
There is an art to capturing the right lines and curves of a home that will draw the buyer through the various structural elements of the house.
Editing
A professional can enhance the photos through color improvements, adjusting lighting, and cropping images.
All photographers are not the same. For example, a real estate photographer understands how to shoot photos in a home that captures the essence of the house. They know how to use the right equipment to capture a room in one or two shots.
Scroll through any online home site, and you will see some great photographs of homes and some not-so-great photos. Which attracts you? You may be surprised by the number of poor images you come across that are used for marketing.
The purpose is to entice buyers to tour the home. A photograph is not going to replace walking through a house. Because the number of photos you can use is limited, the best of the bunch will make it online.
At The SAYHAY Team, we use professionals to photograph our listings because we believe it is so essential to market a Pittsburgh home. It may make a difference in the time it takes to sell your home. Contact us at 412-755-3600 to schedule a complimentary listing consultation.